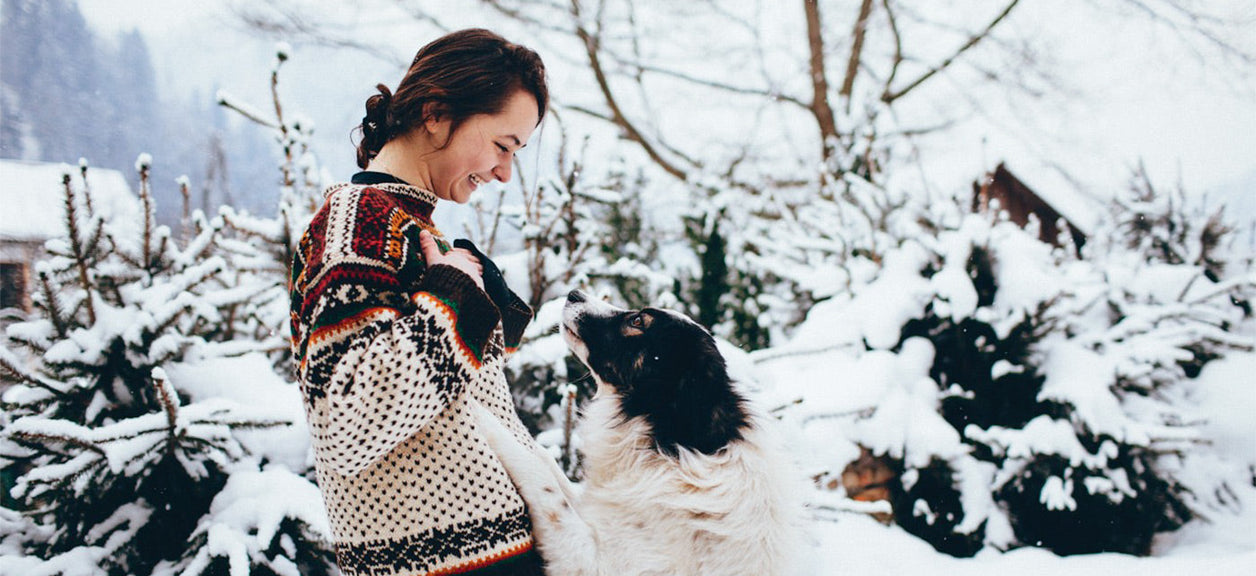 BLOG ARTICLES
Published: Feb 02, 2016
ICYMI: January's air quality headlines
As we pay more attention to the air in our homes, researchers, designers, and lawmakers are busy behind the scenes engineering a future of cleaner air for everyone. Here's the progress we made in January:
Opposite Day
Despite two "red alerts" last year, Beijing's particulate matter concentration has decreased by 10 percent since 2013, according to Chinese environmental monitors. The drop occurred after the Chinese government took firm steps to curtail pollution, such as reducing the number of toxic factories and old cars in Beijing, the Associated Press reports.
Dangerous Ground
The World Health Organization is expected to release the results of a 2,000-city air pollution study this month, and the early returns aren't pretty. According to The Guardian, urban air pollution numbers are expected to worsen to what WHO public health czar Maria Neira calls "emergency" levels, as more people, vehicles, and construction flood cities.
Blizzard Conditions
As tempting as it might be to stick out your tongue and swallow snow during a winter storm like January's "Jonas," new research from McGill University says you might be jeopardizing your health by doing so. Scientists say snow in urban areas can absorb gases and other toxic particles from car exhausts, The Huffington Post reports.
The Extra Mile
Think manmade air pollution stays in one place? Think again. According to a new paper in the journal Nature, thunderstorms and wind can carry ozone from populated urban hubs thousands of miles. In the study, researchers found chemical similarities between air in Africa and Southeast Asia and air over the sparsely populated Western Pacific.
You Can Take It With You
Leave the face mask at home: A team of Dutch graduate students have devised a prototype wearable air purifier. The early-stage "plant backpack" contains a HEPA filter and a plant root that catch extra fine particles, Phsy.org reports. Filtered air passes from the backpack to the wearer through a system of tubes that lead to a shawl-style mouth attachment.
Learn more about how Airmega is changing the way we breathe, and stay up to date on the latest news by signing up for our newsletter.
Disclaimers
1Coway air purifiers has been proven to trap dust, pollen, dander, viruses and bacteria in the air based on KCL (Korea Conformity Laboratories) testing.They have been tested in a 30㎥ size chamber according to the Korea Air Cleaning Association standard (SPS-KACA 002-132:2022 Modified) to measure the 0.01㎛ size of particle removal rate. It was tested on maximum airflow speed in normal room temperature and humidity conditions. The performance may vary in the actual living environment of customers.
→ Tested with Airmega Aim, 150, 160, AP-1216L, AP-1512HH, AP-1512HHS, 200M, Icon, IconS, 230, 240, 250, 250 Art, 250S, 300, 300S, 400, 400S, ProX
299.97% of viruses, bacteria, fungi and pollen were verified to be removed from the air for Coway air purifiers which have Green True HEPA™ filter applied based on the Japan Food Research Laboratories(JFRL) testing according to JEM 1467 standard.
→ Tested with Coway Airmega AP-1512HH, AP-1512HHS, 250, 250 Art, 250S, 300, 300S, 400, 400S
→ All tested by JFRL and received above result within below time.

All tested by JFRL and received above result within below time.

- Virus: Tested with Escherichia coli phage ΦX174 NBRC 103405, 60 minutes
- Bacteria: Tested with Staphylococcus epidermidis NBRC 12993, 60 minutes
- Fungi/Mold: Tested with Penicillium citrinum NBRC 6352, 60 minutes
- Pollen: Tested with Cedar Pollen extract, 60 minutes

3Aerosol test conducted in a Biosafety level 3 laboratory with two Coway air purifier models, Coway Airmega 250 and 400 for removal of SARS-CoV-2 Aerosol by US based MRI Global, a not-for-profit laboratory and partner of US Department of Defense. The test was conducted in a 13.1ft3 chamber. Virus was aerosolized for 15 minutes and the product was turned on high for 2 minutes. Result showed each product effectively removed over 99.98% of the SARS-CoV-2 in 2 minutes. This is a result from a laboratory experiment condition and result may vary in different conditions. This result does not imply it kills SARS-CoV-2 or prevents the transmission of Covid-19. Coway Airmega 250S and 400S are identical to the tested models and has equal performance with an additional mobile connectivity function.
4The concentration of ammonia, acetaldehyde and acetic acid were proven to be removed within 30 minutes by FCG Research Institute, Inc. Human Life Science Lab. It is not a demonstration result in the actual use space. Not all odors and gases may be supported. → Tested with Coway Airmega 150, 160, AP-1512HH, AP-1512HHS, 400, 400S
5The coverage area of the air purifier is based on an area where the air cleaner can make two air changes per hour (ACPH). An air change per hour translates to how many times an air purifier can clean an area, assuming the height of a ceiling to be 8 ft, in one hour. Therefore ** means two air changes per hour means that the cleaner can clean the area once every 30 minutes and * means air changes per hour means that the air purifier can clean the area once every 60 minutes.
10Terms and conditions apply. Discounts, including promotions, coupons, and bundle pricing, cannot be stacked on top of other coupons. During promotional periods, discount codes will not be able to be applied to orders. Promo codes may apply to products only—filters, accessories, and new products within 3 months of the release date are not included.