Money back guarantee

Free shipping

Monthly payment options
Our Featured Products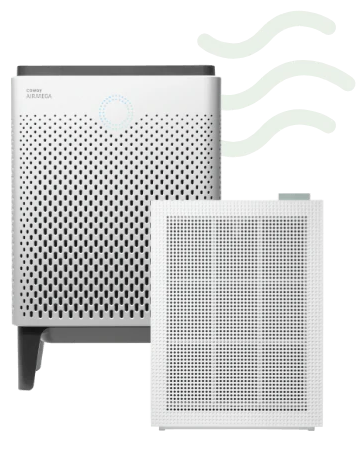 airmega
Air Purifiers
Packed with the latest in Coway purification technology, and wrapped in a sleek design for your home or business.
Learn more
What everyone's saying about Coway
Breathe 99.999%* clean air.
Every Airmega comes equipped with HyperCaptive™ filtration system, a unique network of Coway capture technologies that eliminates your air's smallest particles like bacteria and viruses down to .01 microns!
Shop All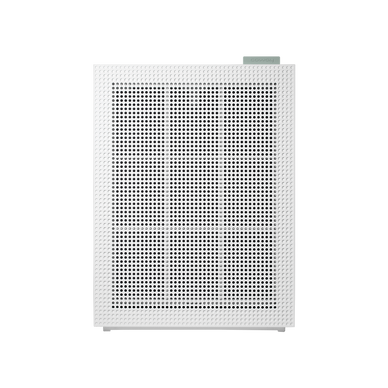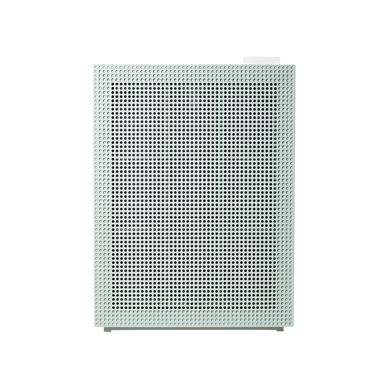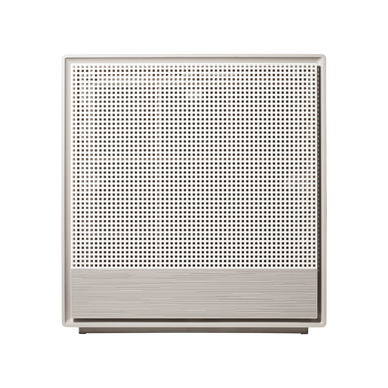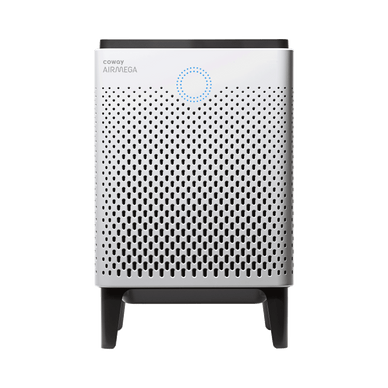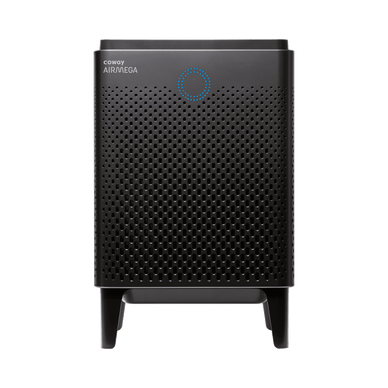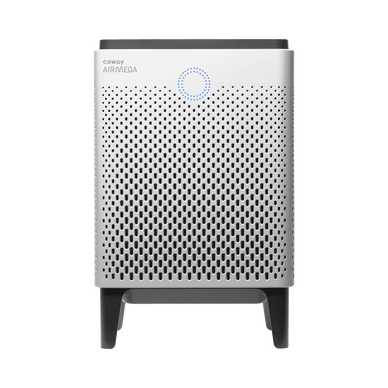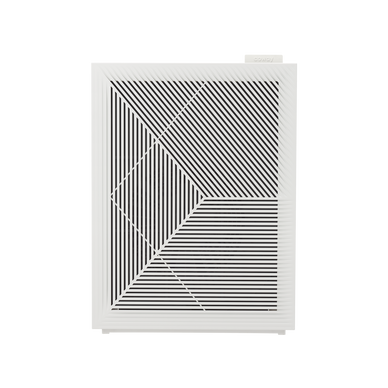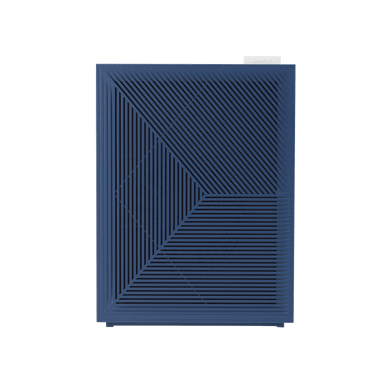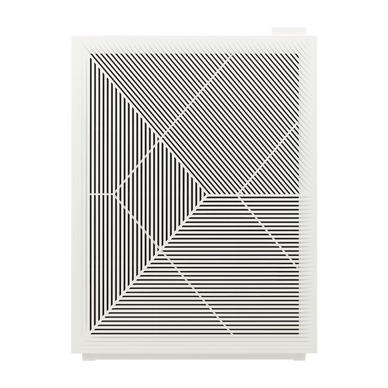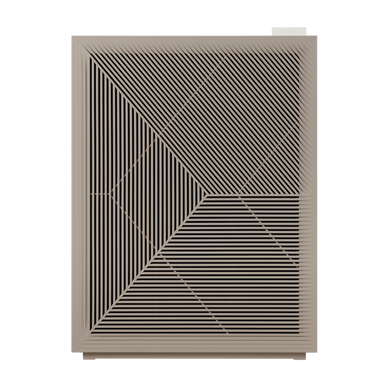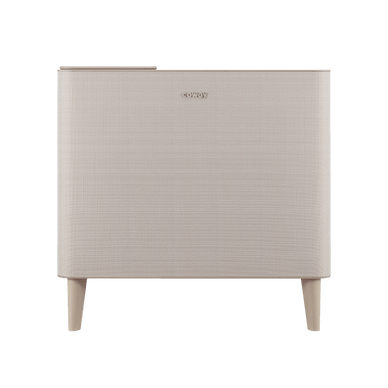 Products for a happier, healthier lifestyle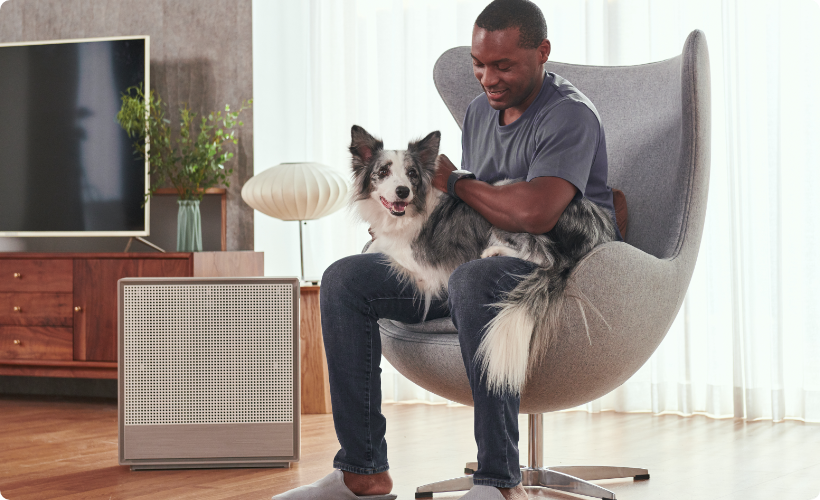 airmega
Powerful purification in a sleek package
To create a revolutionary smart air purifier that was as beautiful as it was powerful, the Coway Research & Development team designed a network of the latest capture technologies to trap more tiny particles in the air than ever before—up to 99.999*% pure air.
People love Coway
Our mission is to help people live happier, healthier lives. Because we obsess over the details of every Coway product, people can sometimes get vocal about how much they love us.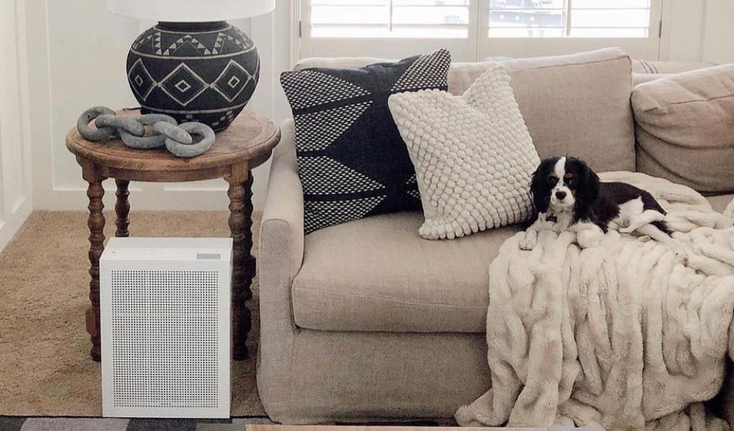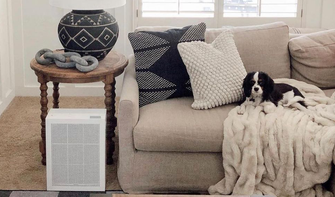 "...using their Airmega 150 air purifier! It's lightweight and portable to purify all areas Luna likes to nap..."
- Liz Roth, Interior Design Influencer
Disclaimers
1Coway air purifiers has been proven to trap dust, pollen, dander, viruses and bacteria in the air based on KCL (Korea Conformity Laboratories) testing. They have been tested in a 30㎥ size chamber according to the Korea Air Cleaning Association standard (SPS-KACA 002-132:2022 Modified) to measure the 0.01㎛ size of particle removal rate. It was tested on maximum airflow speed in normal room temperature and humidity conditions. The performance may vary in the actual living environment of customers. Tested with Coway Airmega 150, AP-1216L, AP-1512HH, AP-1512HHS, 250, 300, 300S, 400, 400S.
3Aerosol test conducted in a Biosafety level 3 laboratory with Coway Airmega air purifier models, Airmega 250 and 400 for removal of SARS-CoV-2 Aerosol by US based MRI Global, a not-for-profit laboratory and partner of US Department of Defense. The test was conducted in a 13.1ft3 chamber. Virus was aerosolized for 15 minutes, and the product was turned on high for 2 minutes. Results showed each product effectively removed over 99.98% of the SARS-CoV-2 in 2 minutes. This results from a laboratory experiment condition and may vary in different conditions. This result does not imply it kills SARS-CoV-2 or prevents the transmission of Covid-19. The Coway Airmega 250S and 400S are identical to the tested models and have equal performance with an additional mobile connectivity function.
All tested by JFRL and received above result within below time.
Virus: Tested with Escherichia coli phage ΦX174 NBRC 103405, 60 minutes
Bacteria: Tested with Staphylococcus epidermidis NBRC 12993, 60 minutes
Fungi/Mold: Tested with Penicillium citrinum NBR 6352, 60 minutes
Pollen: Tested with Cedar Pollen extract, 30 minutes